There is one power, which moves everything.
There is one power, which can change everything.
The soul is born out of only one essence.
Love!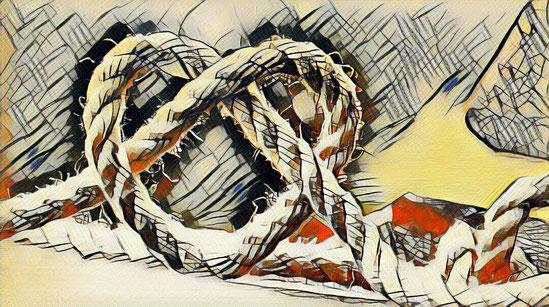 Love has many aspects.
Joy optimisms hope enthusiasm desire gratitude admiration (and more) and the love towards someone naturally.
All of these are wonderful feelings and wake the love of life.
This love is the creating power.
All you can see was once a desire.
Desire is a wonderful part of love. Any time when anyone desires anything from the heart, it will be attracted and materialized.
Everything in this world works this way. No exceptions.
I mean the positive experiences of life where we cry out:
>YES, YES, YES. Please more of it!<
In this way, we will know more about life. We want to be alive. We want to feel good.
And because of this, we want to manifest our life with our natural power.
To find out if the love works for you, you have to look at your life.
Is your life wonderful? Is your life desired in this way?
Can you answer with yes then the love works for you? You know how to use the key!
---
Love is the creating power.
---
Love is a feeling.
Love is the strongest power that exists.
And you shall be thankful for it so that it can grow in your life.
You will live more light and love when you love your life.
And because of this, the divine gifts will become more available so you can use them for you.
I think we don't have to look so much in the illusion of a wracked world. Due to our focus, we attract it in our life.
Every focus is a Yes to the universe.
We live in a creating and expanding universe. It will always grow. And because of this, it does not know a no.
However, you shall look at what you focus on and what your feelings tell you.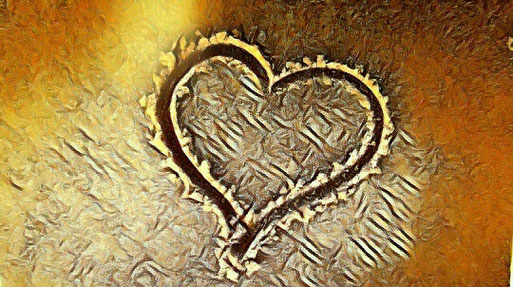 Be thankful for your life. Practice to love and to desire.
And when you ask yourself: Do I want to live a wonderful life?
Then you will always have one answer…
YES
Light and Love,
Nathalie