Now it is time again for the next message from the angels.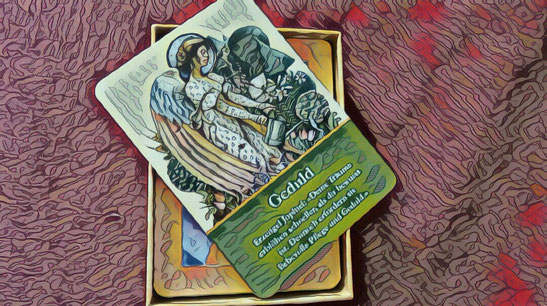 Archangel Oracle Cards
Doreen Virtue
Theme of the week
Patience
Now we should have patience and trust in the plan of God.
When we seed a corn, then we have to trust, that it will grow into a wonderful plant in time. If we put pressure on it, we delay the process.
All will be fulfilled, which we pray for. We should trust and enjoy the wonderful process of manifestation.
The message from the Angels is:
Trust and be calm.
---
---
I thank God and the angels for the fulfillment of the nostalgia of the human's heart.
Thanks for trust and patience.
So, I wish all of you love, strength and the natural abundance of patience.
Love,
Nathalie